Standards and Legislation
The International Organisation for Standardization (ISO) (www.iso.org)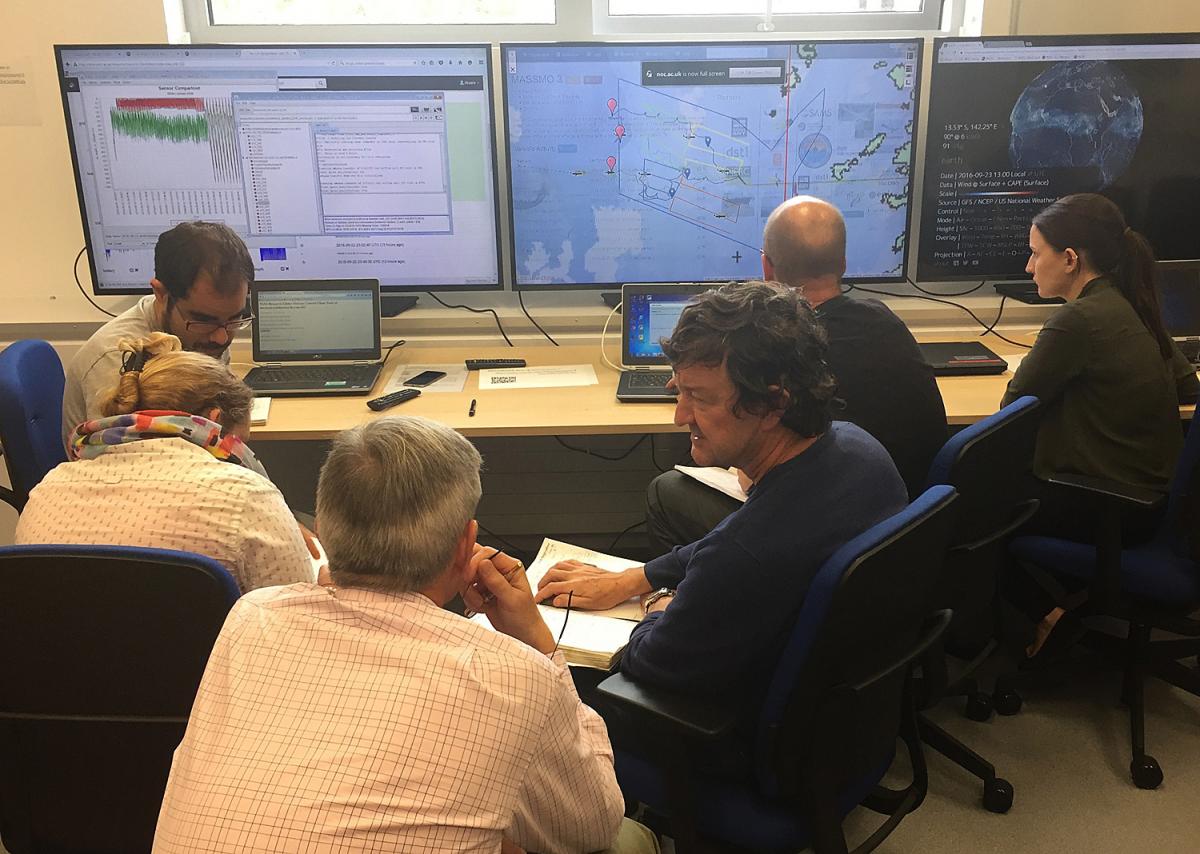 The ISO is an independent, non-governmental international organisation with a membership of 163 national standards bodies. Through its members it brings together experts to share knowledge and develop voluntary, consensus-based, market relevant International Standards. A Technical Management Board (TMB) is responsible for Technical Committees (TC) that lead on standard development and any strategic advisory boards created on technical matters.
An ISO standard is developed by a panel of experts within a Technical Committee. Once the need for a standard has been established, these experts meet to discuss and negotiate a draft standard. As soon as a draft has been developed it is shared with ISO's members who are asked to comment and vote on it. If a consensus is reached the draft becomes an ISO standard, if not it goes back to the Technical Committee for further edits.
The International Organisation for Standardization's Technical Committee 43 on Acoustics looks at standardisation in the field of acoustics, including methods of measuring acoustical phenomena, their generation transmission and reception, and all aspects of their effects on man and his environment. Excluded from the Technical Committee's scope is electro-acoustics and the implementation of specifications of the characteristics of measuring instruments for acoustic purposes.
Technical Committee 43: Sub Committee 3
This Sub Committee looks at standards for underwater acoustics. It has working groups (WG) on:
Ship Noise Measurement (WG1)
Definitions and Terminology (WG2)
Marine Pile Driving (WG3)
Active Sonar Calibration Using Standard Targets (WG4).
Potential new work items are:
Ambient noise monitoring, calibration of autonomous recorders.
The Sub Committee's Standards Programme includes:
ISO 17208-1 – Ship Noise – requirements for deep water measurements used for comparison purposes. Calculation of Radiated Noise Level. Published March 2016.
ISO 17208-2 – Determination of Source Levels in Deep Water. This will calculate Source level by conversion of RNL values obtained from part 1. This is due for publication in June 2017.
ISO 17208-3 – Ship Noise – requirements for shallow water measurements. Likely to be published in 2018.
ISO 18405 – Underwater Acoustics – terminology. Likely to be published in early 2017.
ISO 18406 – Measurement of Marine Pile Driving Noise. Likely to be published in early 2017.
ISO 20073 – Standard-target Calibration of Active Sonars. Likely to be published in 2018.
International Electrotechnical Commission (IEC) (www.iec.ch)
The IEC is the leading organization for the preparation and publication of International Standards for all electrical, electronic and related technologies. These are known collectively as 'electrotechnology'. The IEC provides a platform for meeting, discussing and developing International Standards. All IEC International Standards are fully consensus-based and represent the needs of key stakeholders of every nation participating in IEC work. Every member country has one vote and a say in what goes into an IEC International Standard. Technical Committees (TC) and Sub Committees carry out the standards work of the IEC. In all, some 10,000 experts worldwide participate in the technical work of the IEC.
Technical Committee 87 - 'ultrasound'
Technical Committee 87 Working Group (WG) 15 covers the calibration of underwater electroacoustic devices:
IEC 60500 – Properties of hydrophones. Likely publication date early 2017.
IEC60050-8-1-32 – International Electrotechnical Vocabulary Part 32. Under revision. Likely publication date June 2018.
IEC 60565 – Calibration of hydrophones. This will be revised into two parts; Part 1, Free-field calibrations, and Part 2, Low Frequency Calibrations. Likely publication date for both parts early 2017.
Potential new work items are:
Calibration of Autonomous Recorders and the Calibration of Vector Sensors.
Technical Committee 114 – 'Marine Renewable Energy Devices'
IEC 62600-40 - Marine Energy; wave, tidal and other water current converters – Part 40: acoustic characterization of marine energy converters (wave and tidal stream energy devices). Scope covers methodologies for measurement of radiated acoustic noise. This project is in the early stages.
ISO/IEC Joint Technical Committee (JTC)
Working Group 7 - Sensor Networks
ISO/IEC 30140: Underwater Acoustic Sensor Network (UWASN). This is divided into four parts; Part 1 – Overview and Requirements, Part 2 – Reference Architecture, Part 3 – Entities and Interfaces, Part 4 – Interoperability.
British Standards Institution (BSI) (www.bsigroup.com)
The BSI is the national standards body of the UK. It produces technical standards on a wide range products and services and also supplies certification and standards-related services to business.
EH/1 - Acoustics
This Committee works under the direction of the Standards Policy and Strategy Committee and is responsible for the UK input into ISO/TC43, ISO/TC43/SC1 and CEN/TC211 for standardization in the field of Acoustics. Individual work items are the responsibility of the UK sub-committees EH/1/1 to EH/1/6.
BSI/EH/1/7 deals with underwater acoustics and the Committee's Membership includes Members of the Underwater Sound Forum.