The Team
Team International collaboration and world-class expertise
ANCODE combines the expertise of scientists and engineers to develop...text required here
United Kingdom
National Oceanography Centre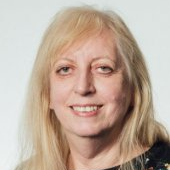 Judith Wolf Principal Investigator
I am leading WT1 on the large scale monitoring and modelling. We are working with University of Liverpool on using coupled models to investigate estuarine processes and atmosphere-wave-hydrodynamic interactions. This model will be able to incorporate patches of mangroves in areas of interest. We are designing future climate scenarios of sea level rise and storminess to test the model.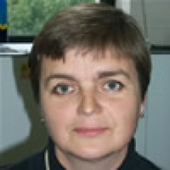 Svetlana Jevrejeva Co-Investigator
Text required here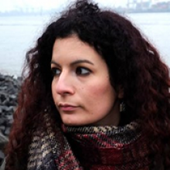 Michela De Dominicis Post-Doctural Research Assistant
Text required here
The University of Liverpool Team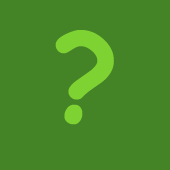 Ming Li Co-Investigator
Text required here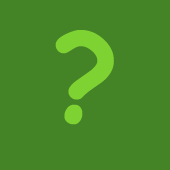 Peng Zheng Post-Doctoral Research Assistant
Text required here
The Netherlands
The Royal Netherlands Institute for Sea Research Team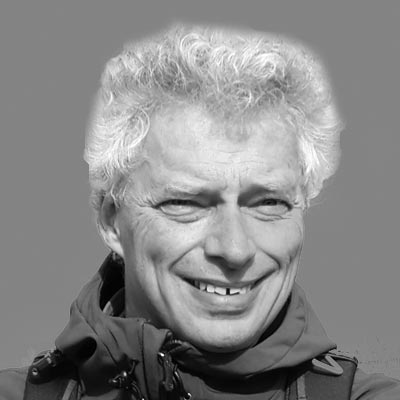 Tjeerd J. Bouma Principal Investigator
During the last 10 years, I focussed my research on bio-physical interactions between the forces originating from tidal currents and waves, and species that alter these forces and thereby the environment (i.e., ecosystem engineers). Biophysical interactions by ecosystem engineers (e.g. vegetation like salt marshes, mangroves, seagrass, aquatic water plants, reef forming animals, bioturbating animals) can have major consequences for the functioning and development of the estuarine and coastal landscape.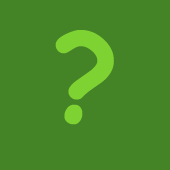 Klaas Timmermans Co-Investigator
Text required here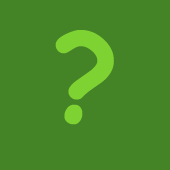 Tom Ysebaert Co-Investigator
Text required here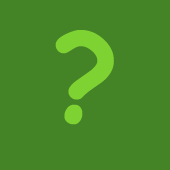 Rosanna van Hespen PhD student (with University of Utrecht)
Text required here
The Utrecht University Team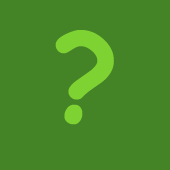 Maarten Kleinhans Co-Investigator
Text required here
China
The Sun Yat-Sen University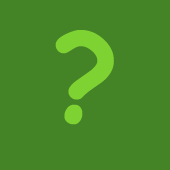 Zhan Hu Principal Investigator
Text required here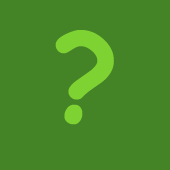 Peng Yao Co-Investigator
Text required here
The Satellite Environment Centre Team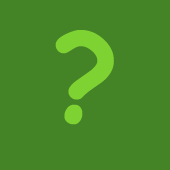 Chen Wang Co-Investigator
Text required here
Project partners